Vieques Island Retreat PR
May 12-15th 2022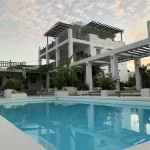 Experience the Magic!
Welcome to our newest Rogue Retreat location and experience the unspoilt island of Vieques, Puerto Rico.  A brand new offering, and we are so excited to add this location to our retreats. One of Puerto Rico's richest smaller islands.  Staying true to our vision of sharing the worlds most magical, remote, and off grid locations for you to go rouge, we bring you Vieques. 
Home to the
Brightest Bioluminescent Bay in the World
Prana is described as the "breath of life" or "life force energy"; a subtle element or entity underlying the fabric of creation, animating sentient beings with consciousness and life. It is the vibratory power that sustains us throughout our cycles of life. 
Its is our soul-potential, expressed in the human being as ones individual vitality. Knowledge of this majestic undercurrent and the science of channeling its awesome power- for pranic healing and advancement along the evolutionary path to enlightenment-is the most cherished undertaking, unlocking the inner mysteries of soul and divinity. 
Pranic healing with solar power is a purifying and rejuvenating practice in nature.
With us Awaken your life force, your state of creation and connection and retreat grounded by community and intentional practices to feel and fuel the uplifting power of taking time to align your mind, body, and spirit. 
When given space and support to tap into your center imagine the possibilities. We will guide you in yoga, movement, meditation, reflection workshops, healthy holistic eating, and ancient practices to reconnect you with your fullest expression. Get out of the concrete jungle and into nature to take complete body breaths. Take the repose that you need to prepare for all that you want to manifest in the season ahead. Connect with nature, both that which lies outside of us and inside of us. Through the exploration and continued discovery of your personal purpose and power we will uncover and share ways to implement healthy, connected, and soulful living beyond the days of the retreat. 
Share in the influence of this transformative work, nature walks, community dinners, and cozy fires. We invite you to reconnect with yourself, others, and consciousness, to take the time and space that is needed to tap into your intention and inspiration. Through this retreat reconnect with the vitality of your lifeforce.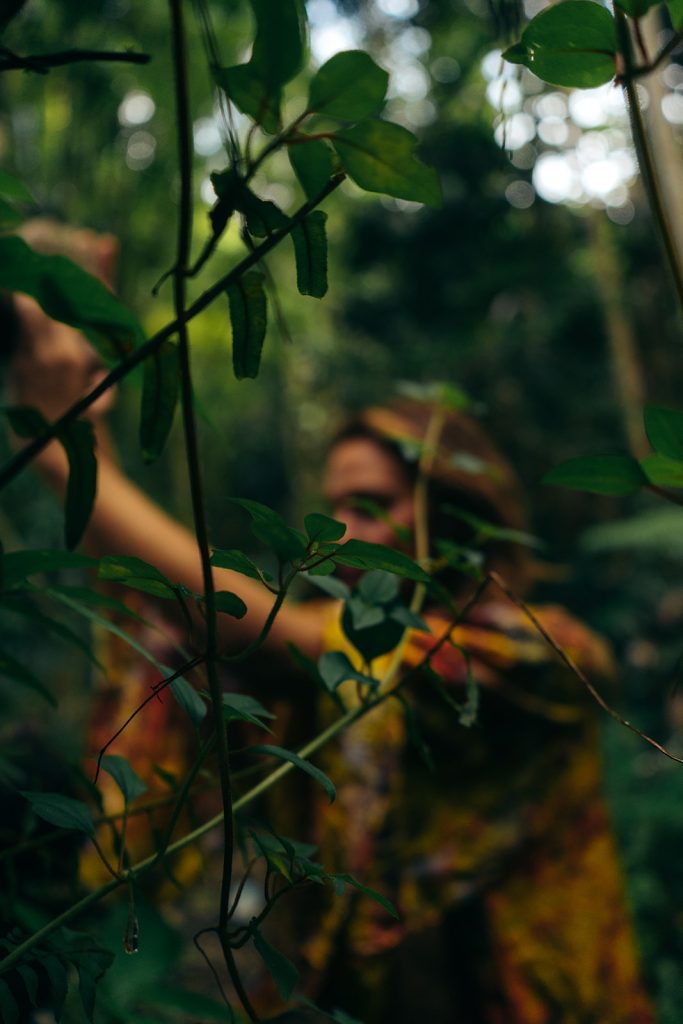 4 days & 3 nights full access to awaken life force teachings and workshops
Twice daily vegan meals and snacks to keep you feeling light and healthy
Twice daily yoga, and daily meditations/affirmations
Wellness Workshop : daily focus on bringing wellness into each aspect of life: financial, relationships, self empowerment, your inner voice and intuition, your relationship to the power of creation and life force
Awaken Your Life Force Guide:  to stay connected to your source when you return home
Daily excursions: secluded beaches,  bioluminescent bay & sacred Taino grounds
Much more
Your Investment In Yourself
The investment for this abundant retreat offering is only $2600 for a single room or $2400 for a shared room before December 7th or 
after Dec 7 $3000 for a single room and $2800 for a shared room
2X offer bring a friend or partner to share your room and enjoy all the retreat offerings for a 20% discount off your booking!