Crystal Healing- Sound Bath and chakra balancing
Crystals are the most orderly structure that exists in nature. They respond to all the different energies that surround them, oscillating and emitting specific vibratory frequencies keep their energy flow at a constant. When discordant energy enters, it is balanced and transformed out of its state of flux. It creates a constant state of order, balance and a return to its healthy state. Our bodies work the same way. When a disruptive energy or force enters our vida, or life, it is our job to recover and restore our state of balance.
Crystal Vida Chakra Balancing and Sound Bath Workshops will help you return to a state of balance. A guided meditation on the chakras while playing crystal bowls for each chakra frequency, it will send you into a state of bliss. We combine this with a specialized crystal healing therapy.
Crystal Vida organizes seasonal Sound Bath and Chakra Balancing workshops in New York City. Check out our events page for more information.
You can also book us for your next event. Crystal Vida can bring the workshop to your home, office, or any other event space. We specialize in healing circles, birthdays, bachelorette parties, divorce parties, grief circles, as well as one on one consultations.
Corporate yoga sessions
You depend on your employees. Treat them right by booking a corporate yoga session for your team. Bringing yoga into the office provides your team with some much needed time to pause, rejuvenate and recharge during the workday. Whether in the office or out at the park, Crystal Vida can create a tailored program that fits perfectly to your company's needs.
A healthy employee is a productive employee.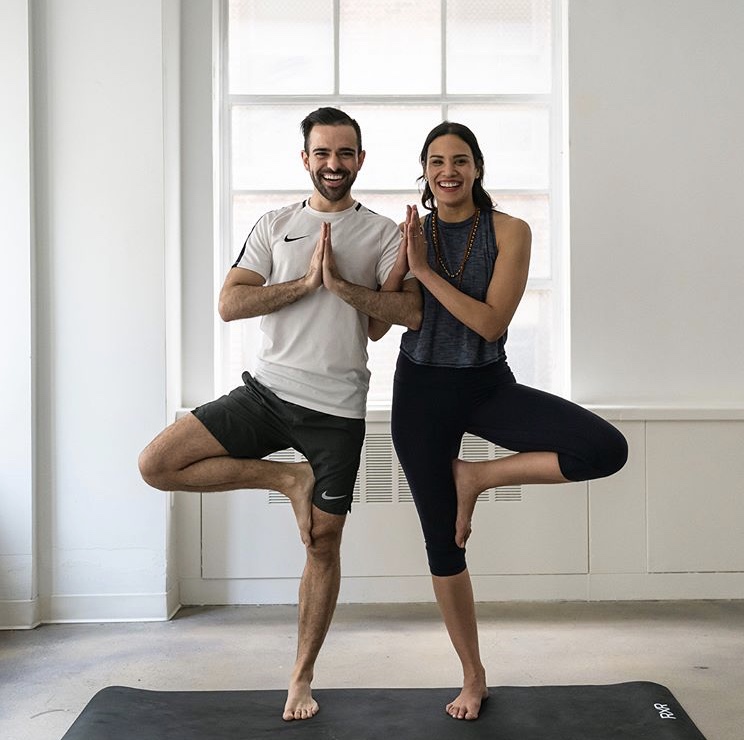 Heal Through Loss
When we experience loss, our lives can become shattered. From a shamanic perspective, our very souls can shatter to protect ourselves from feeling the immediate pain, also known as soul loss. Even more, this pain can follow us around in life and show in many different places affecting our ability to live a happy and healthy life full of meaning. Impacting our relationships, work, and lifestyle.
Crystal Vida helps you to explore these life events to assess how they play in your life today. Are they serving your highest good? Through Crystal Vida sequences of breath work, meditation and movements, we will help you connect to the wholeness within.
$50 – Healing Through Grief Session via phone
$75 – Healing Through Grief Yoga Session Private (NYC Clients Only) Outside of NYC TBD
*Groups available at $50 per person, 4 people min.
Retreat: Healing Retreat in Colombia
February 2019 check out retreat page
City Detox
Are you fed up with the rat race? Busy struggling to balance work, home, and societal expectations? Seeking deeper meaning in your life? We are starved for genuine connections and inner peace, a yearning that can lead into addictions & ailments of all kinds. Find a way out of the illusion that this is the only reality available to us. Even in New York City, amongst all the stress, pollution and congestion, there are other ways we can choose to live.
We help clients deal with the all kinds of suffering that this world brings. From work stress, city stress, and stress created from the mind, we help you to transform them in a healthy and adaptable way.
$50 – Transform Your Life Healing Session via phone
$75 – Transform Your Life Yoga Session Private (NYC Clients Only) Outside of NYC TBD

*Groups available at $50 per person, 4 people min.
Detox Retreat in Puerto rico
More information coming soon…