Pocono Mountains Retreat
November 7-10th 2019
with Crystal Reyes and Natalia Rodriguez
The Soul is your
Emotional or intellectual energy and intensity revealed through your truest expression… 
With us find repose, your state of rest and retreat grounded by community and intentional practices to feel and fuel the uplifting power of taking time to align your mind, body, and spirit. 
When given space and support to tap into your center imagine the possibilities. We will guide you in yoga, movement, meditation, reflection workshops, healthy holistic eating, and ancient practices to reconnect you with your fullest expression. Get out of the concrete jungle and into nature to take complete body breaths. Take the repose that you need to prepare for all that you want to manifest in the season ahead. Connect with nature, both that which lies outside of us and inside of us. Through the exploration and continued discovery of your personal purpose and power we will uncover and share ways to implement healthy, connected, and soulful living beyond the days of the retreat. 
Share in the influence of this transformative work, nature walks, community dinners, and cozy fires. We invite you to reconnect with yourself, others, and consciousness, to take the time and space that is needed to tap into your intention and inspiration. Through this retreat reconnect with the repose of the soul.
A Transformative Retreat for Tranquil Rest & Shifting into Sacred Embodiment.  
Find your rythym and connect to nature as we shift
from light & activity to a period of dark & reflection. Prepare for the
holiday season and the new coming year in a space dedicated to helping you move
towards your personal goals.
Rhythms of nature 
Ritual & Practice 
Strength & Inspiration
Restore & Rejuvenate
Inquiry & Reflection | Self Study
Trust & Serenity | Inner Sanctuary 
Connection & Transformation    

Our beautiful Creek front moden retreat house is a 3500 Sq. Ft property located in the gated SAW CREEK STATES COMMUNITY. 
You'll be surrounded by Rivers, Lakes & Natural Hikes.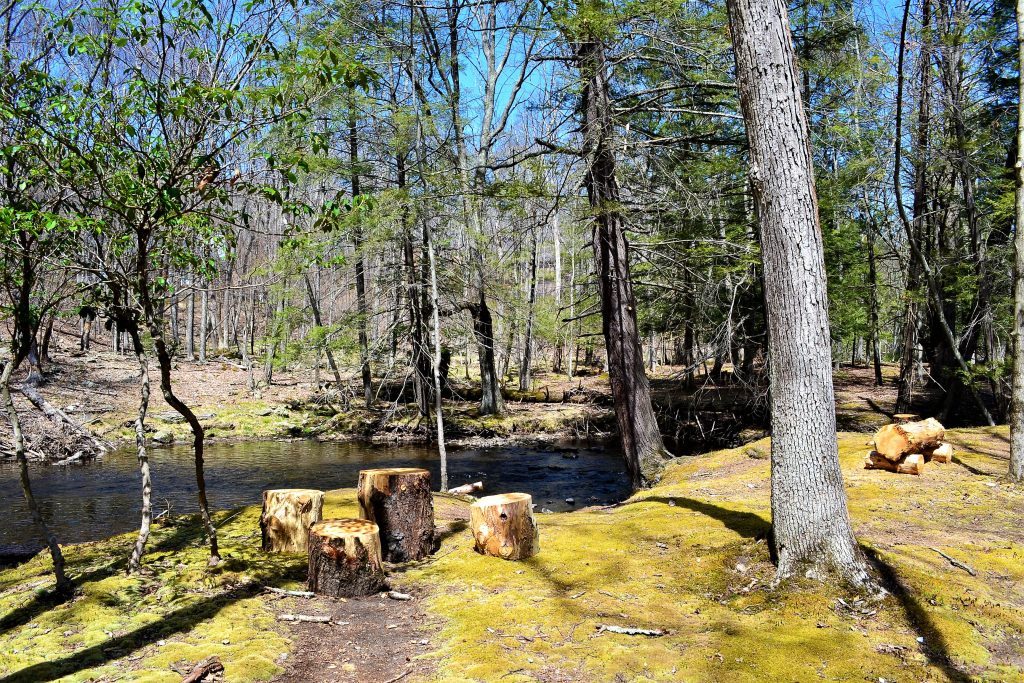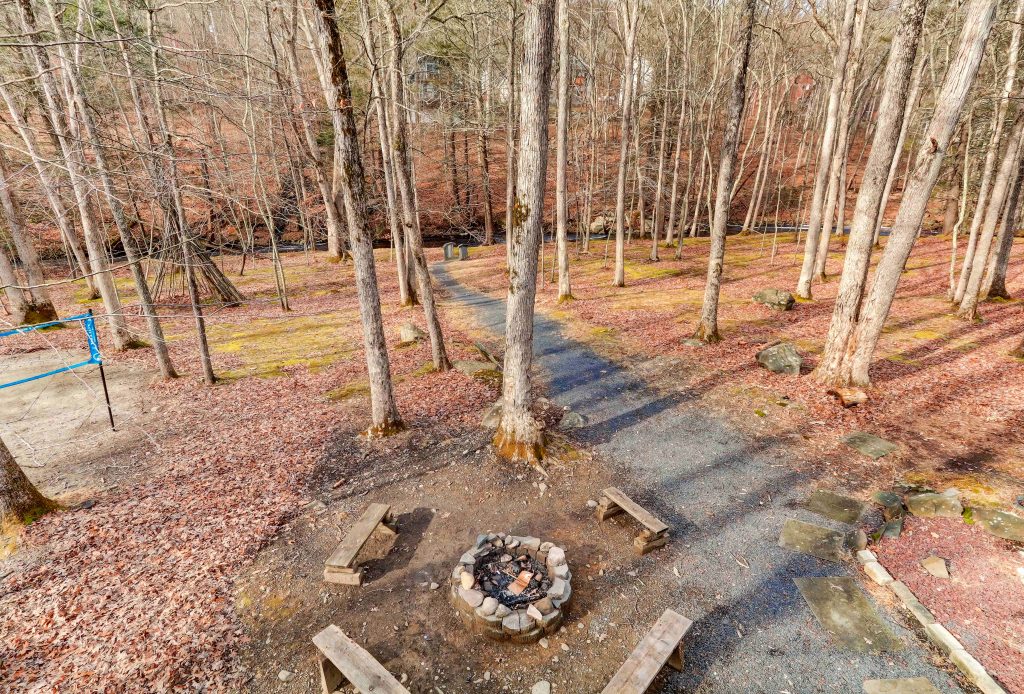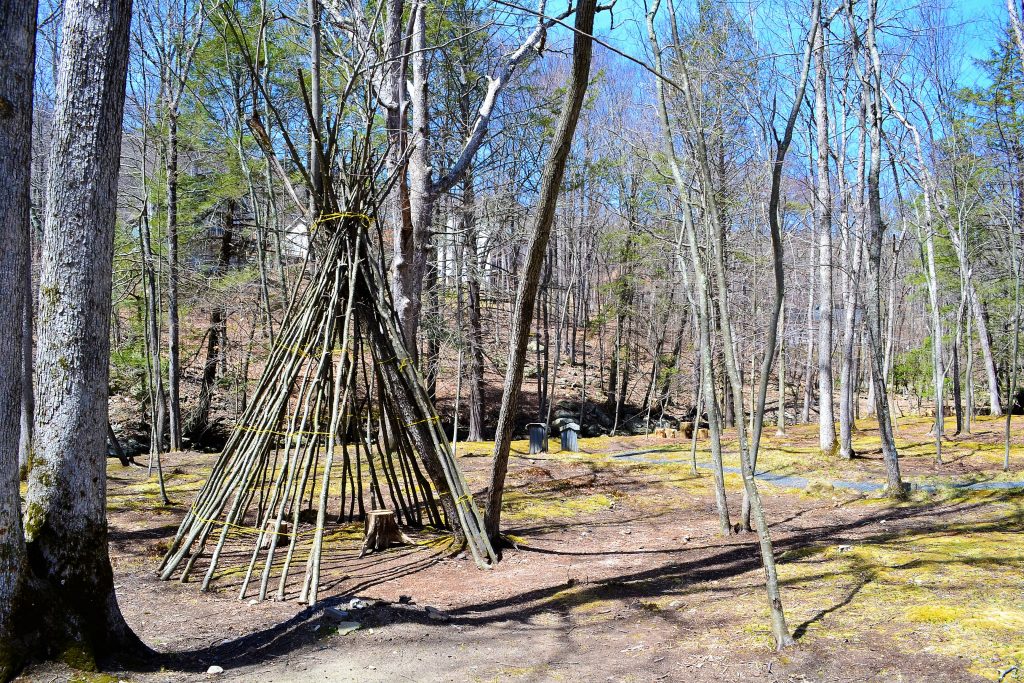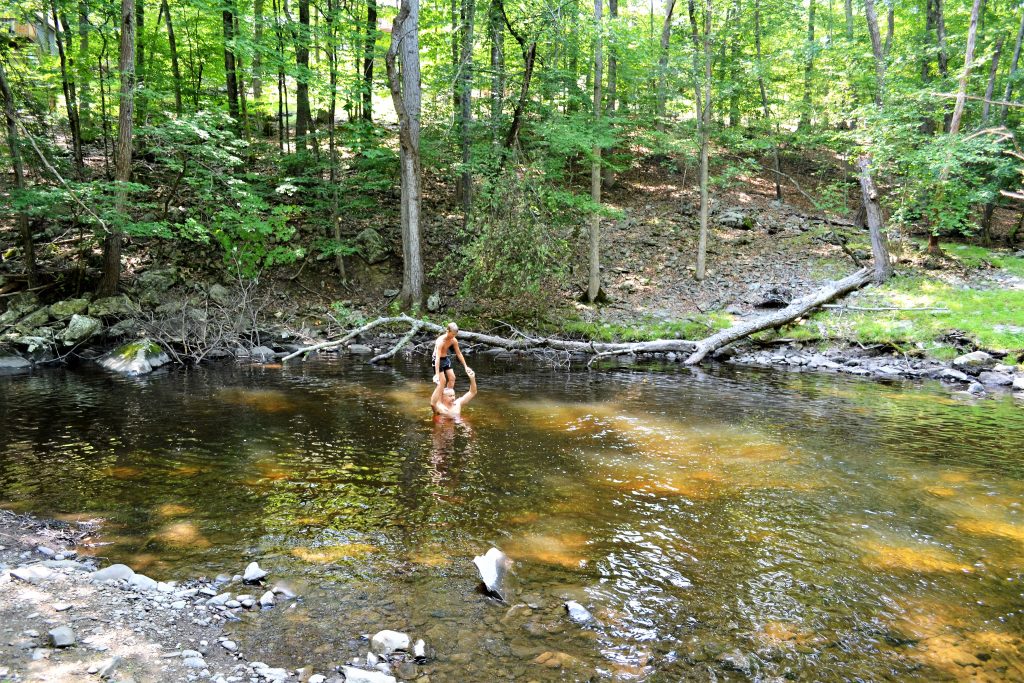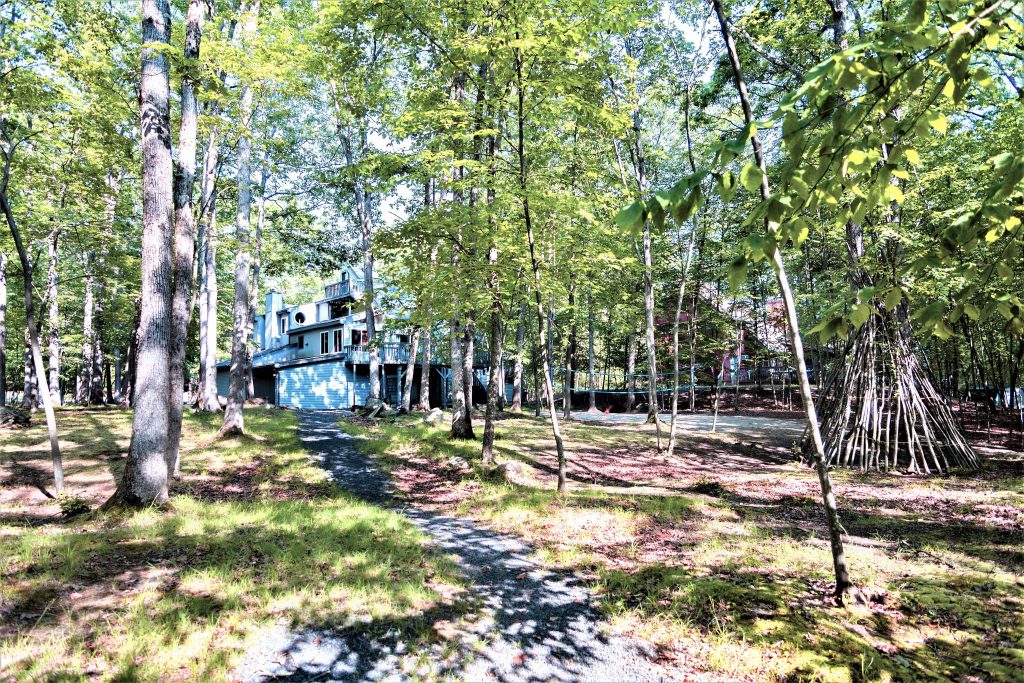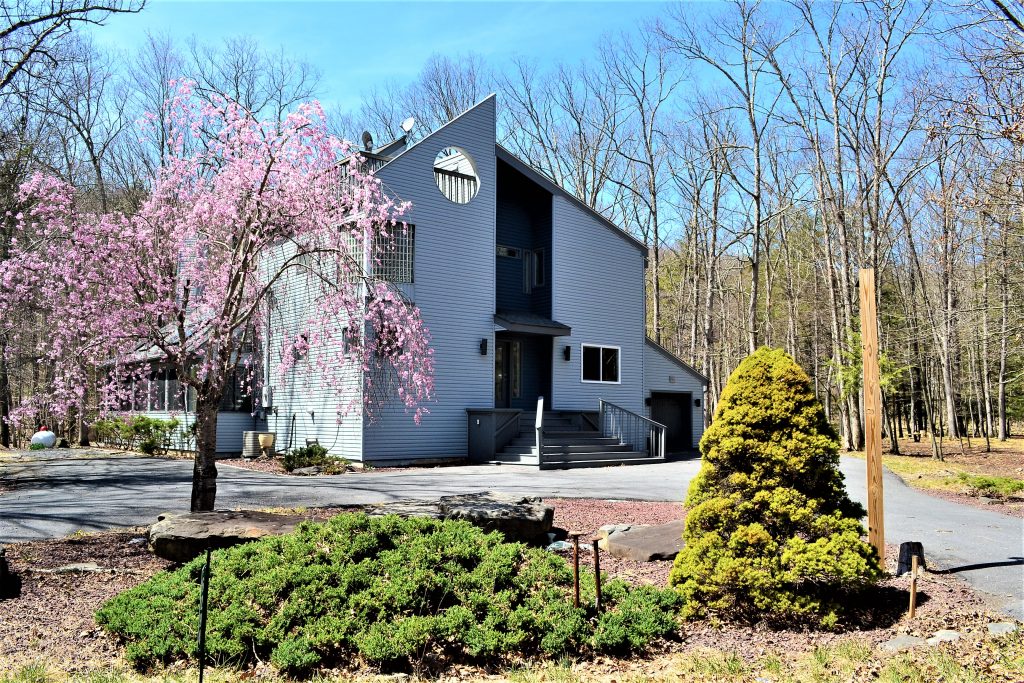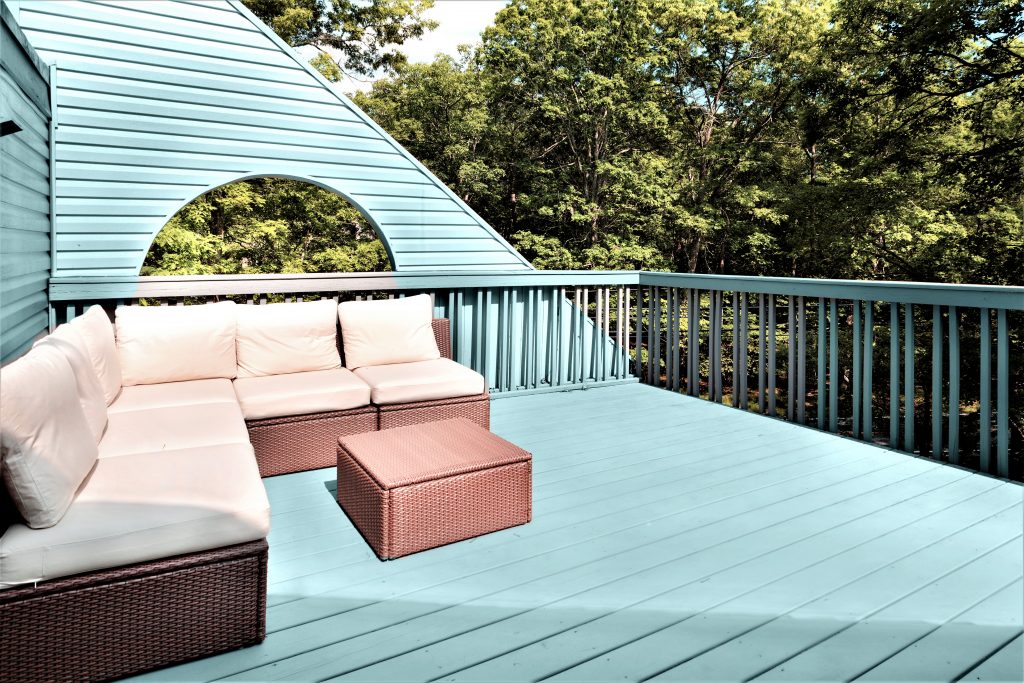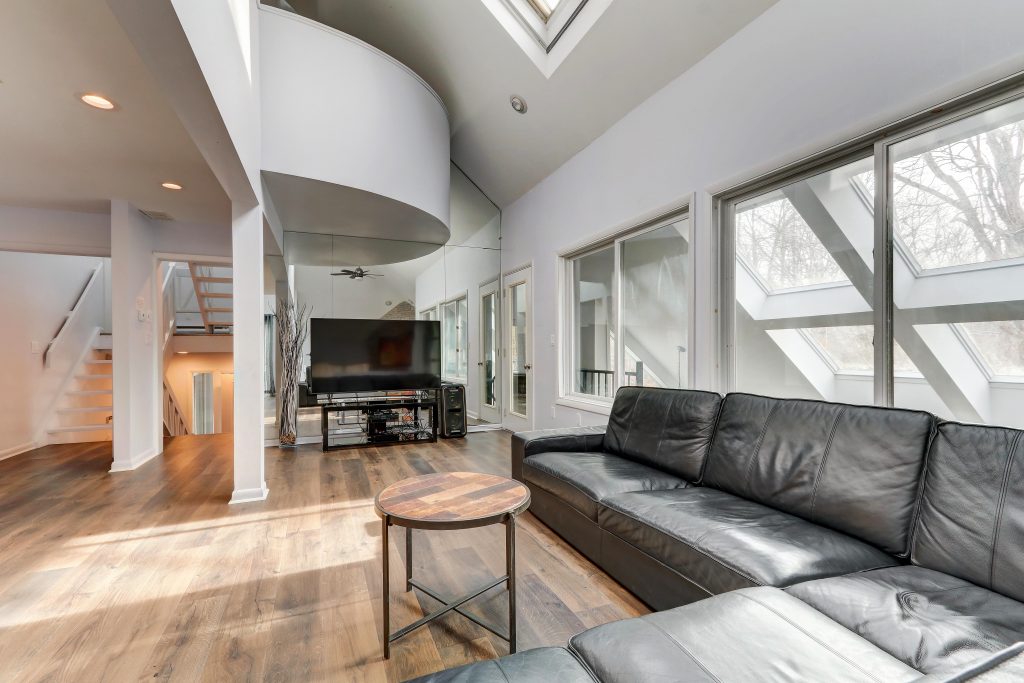 Simply relax. We'll take care of the rest!
What's included:
Accommodations 

Deliciously healthy, reiki blessed vegan meals.  Thursday dinner, 3 meals Friday and Saturday, Breakfast Sunday.

Daily asana, pranayama, and kriya (purification practices)

Daily workshops and ceremonies that will uplift and transform your current state
What you will experience:
Specially tailored Yoga classes to ground, uplift, and transform you

Self study/ organized rituals for transformation

Fun and relaxation

Nature excursion

Hot tub soak

Fire pit evenings

Personal time

***Bonus***Personal healing ritual bath
Schedule of Events 
Thursday: Power of Ritual
2pm arrivals and welcoming

Yoga

Workshop

Dinner

Opening Ceremony
Friday: Sound & Nature
Yoga, pranayama, meditation

Breakfast

Workshop

Lunch

Nature Hike and Activity

Dinner

Sound Bath
Saturday: Fire & Movement
Yoga, pranayama, and meditation

Breakfast

Workshop

Lunch

Workshop

Dinner

Ceremony; Cacao ceremony and shamanic trance ceremony
Sunday: Winds of Transformation
Yoga, pranayama, meditation

Breakfast

Nutrition workshop

Closing ceremony: Consciousness exploration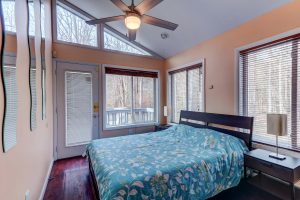 Luxury Private Room with Queen Bed and Private Bath
Perfect for friends or couples or the solo traveler looking for reflection time. 
Individual Rates:
August Early bird discount $ 899

September EB Discount $949
Standard Price in Sept $999
Couples or friends:
August early bird discount $ 1099
September early bird discount $ 1149
Price after September 30th $ 1199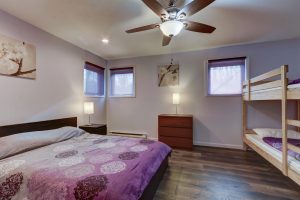 Shared Room with Queen Bed
Perfect for friends or those looking for community with a little extra sleep space. 
August EB Discount: $799
September EB Discount: $849
October 1st: $899
Shared Room with Twin Bed and Shared Bath
Fun and more economical
August EB discount: $ 699
September EB: $749
After September 30th: $799
Natalia Rodriguez / Higher Waves
Natalia, Born and raised in Bogota Colombia, is an inspiring yoga teacher whose curiosity has been the drive that made her immerse into yoga and its depth. Courageously opening up to yogic teachings, a process of self-introspection expanded her capacity to share her wisdom with others from a place experience. She now refers to Yoga as the art of surfing the waters of new life, she guides yogis to build a strong foundation as they dive into their own journey of transformation and growth. Holding a balanced space to receive and release energy, she invites everyone to make a pause, honor their bodies and tune into their inner wisdom so they can flow freely, listen and observe. Natalia affirms daily practice trains the mind and physical body to synchronize in a way that one can actually 'get a taste' of their own unique-authentic potential.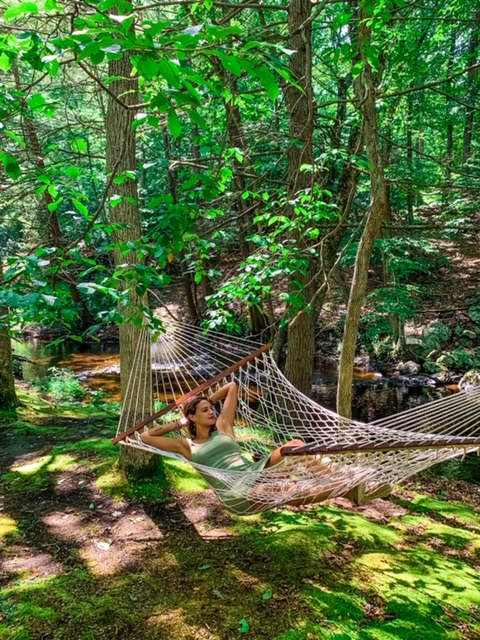 Crystal Vida / Rogue Retreats
Is an international yoga teacher & founder of Rogue Retreats based in NYC. She began her yoga practice over 20 years ago and is E-RYT 500 through Yoga alliance with over 1000 training hours in Vinyasa, Hatha, Ashtanga, Rocket, and Dharma Yoga . She has taught at gyms, studios, hospitals, and offices throughout NYC. Internationally she has taught in Paris, Italy, and Colombia. She recently returned from a month long journey teaching yoga and meditation at a retreat center in Bali, Indonesia. In addition to her teaching, she is passionate about sustainability and has been involved in the earthship project in Aguada, Puerto Rico, helping to build sustainable homes post hurricane Maria. Forever grateful for her recent travels throughout India on Pilgrimage to practice bhakti & meditation. She continues to learn from different lineages and trainings, as well as everyone she meets.
Naomi is a yoga teacher, reiki practitioner, tarot reader and plant based chef with a love for the healing benefits of food. She believes food is medicine and that it should be enjoyed mindfully to fully experience it's medicine. Food should never deplete you in any way but only fuel you through your day. You can expect to eat the rainbow and consume plenty of vitamins, minerals, phytonutrients, fiber, antioxidants and many other essential nutrients from her cooking. In addition, all of Naomi's meals will be balanced and charged with reiki energy to ensure energetic alignment between the physical and energetic bodies that we are as we consume her food. 
Naomi went vegan in February 2018 and doesn't plan on ever stopping. Aside from its major health benefits, veganism raised Naomi's spiritual consciousness from going 100% cruelty free. Going vegan revitalized her passion for food and filled her with inspiration. She and her boyfriend are currently manifesting a plant based restaurant in the North Jersey area. She lives in Guttenberg, NJ with her Boyfriend and their pup, Rosco. 
Crystal and Natalia: About your Guides
We are here to serve you
Food is Thy Medicine
Take a sneak peak into our delicious and healthy vegan meal plan with Chef Naomi!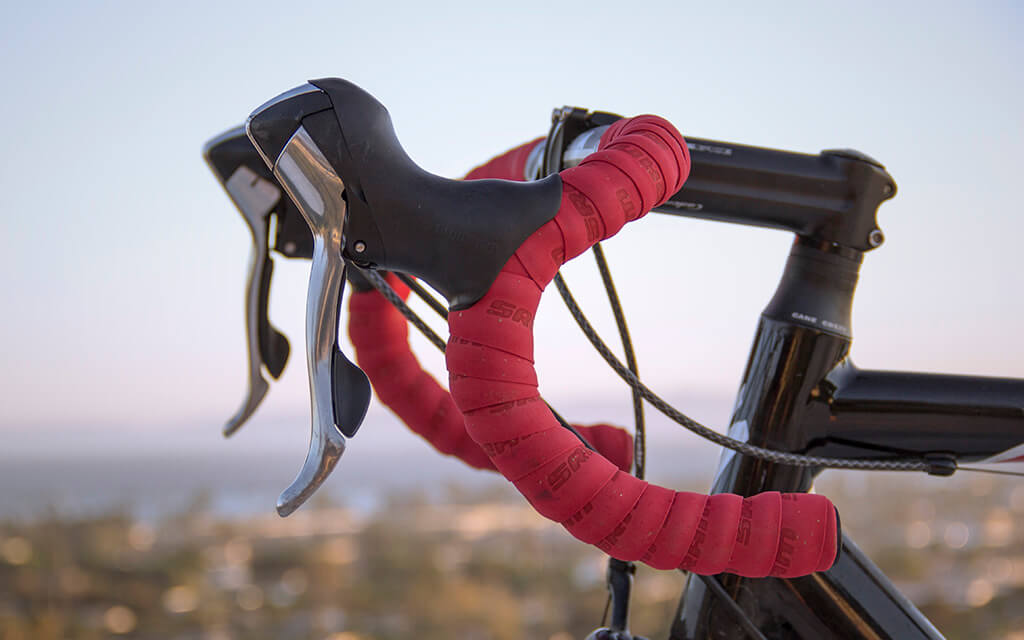 Why Repose of the Soul
You... community... love.. support.. bad ass yoga classes... and fun.
Some of our lovely yogis that experienced our retreats
I'm so happy I was able to experience your classes. You took my practice to an entire level, I felt more grounded than ever, emotions were released and I opened up to new abilities I never had before. I appreciate you. I'm greater to have met you and I look forward to the next time we cross paths. Namaste
"There are some moments in your life when you say 'this is exactly what I needed right away, right now', and this retreat is exactly it. Thank you Crystal. Your classes were amazing, the energy and spirits that surround were divine! Looking forward to the next ones!"
Enjoy the retreat of your life