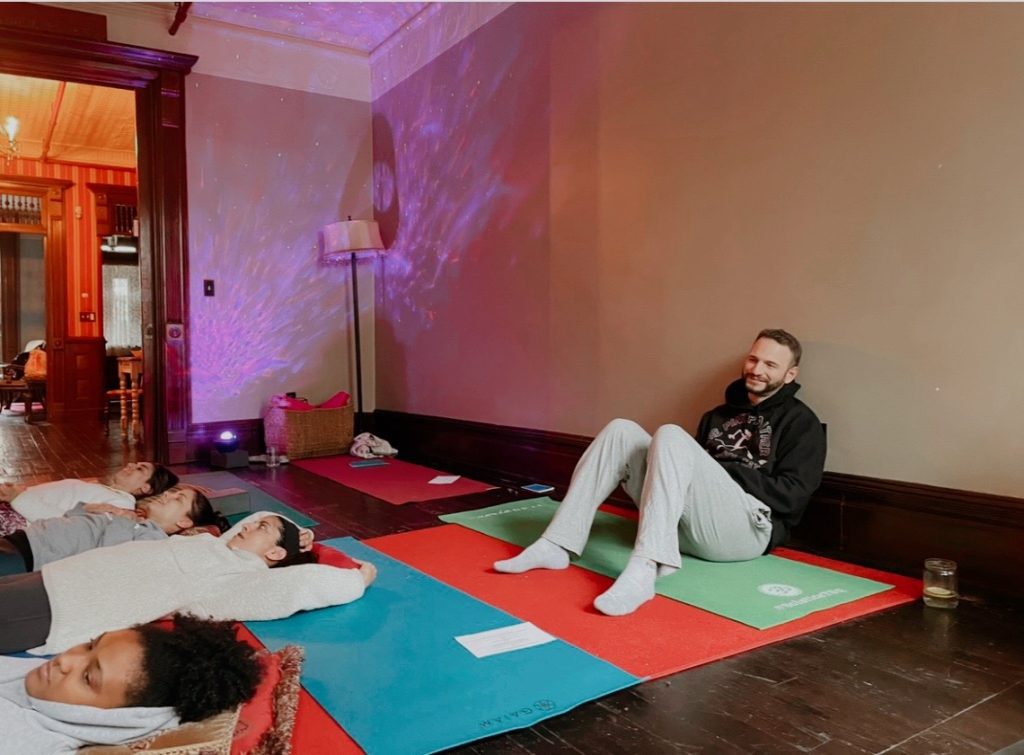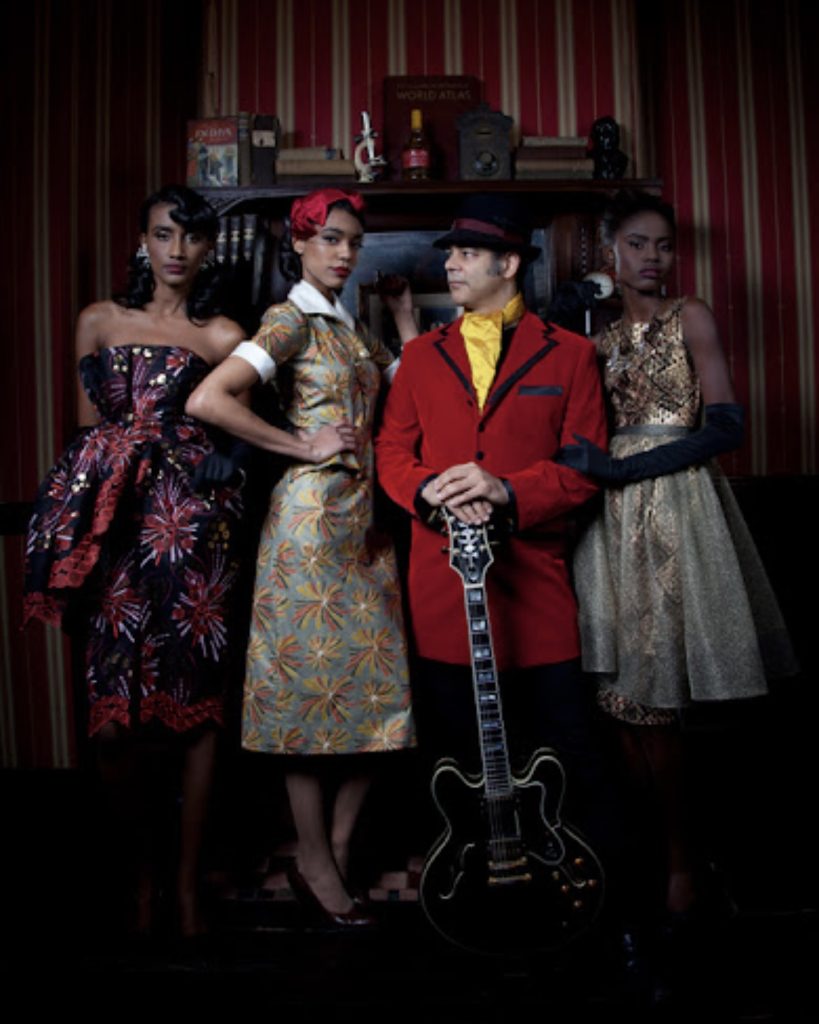 🌿 Embark on a Journey of Self-Discovery: Urban Wellness One-Day Retreat 🌿
Escape the hustle and bustle of city life and immerse yourself in a day of self-care and rejuvenation. Our Urban Wellness One-Day Retreat is the perfect pre-holiday experience to ground yourself and set powerful intentions for the coming year. Join us for a transformative day curated with love, care, and expertise by Crystal, our seasoned instructor trained in the unique styles of Rocket and Dharma Yoga.
✨ What to Expect:
🧘 Specialized Yoga Sessions: Dive into the world of Rocket and Dharma Yoga, expertly led by Crystal. These dynamic yoga styles will invigorate your body, mind, and spirit, leaving you feeling refreshed and centered.
🎓 Asana Workshop: Explore and deepen your yoga practice with a specialized asana workshop. Crystal will guide you through postures, alignment, and techniques to enhance your overall well-being.
🌟 New Year's Manifestation Workshop: Set your intentions for the upcoming year through a powerful manifestation workshop. Crystal will lead you in creating a vision for your future, helping you manifest your goals and dreams.
🍫 Cacao Ceremony: Immerse yourself in the rich and sacred tradition of a cacao ceremony. Experience the heart-opening effects of pure cacao as you connect with yourself and others on a deeper level.
🔉 Sound Bath: Allow the soothing sounds of crystal bowls and other instruments to wash over you in a blissful sound bath. This deeply relaxing experience will harmonize your energy and promote a profound sense of well-being.
🎺 Jazz Concert in the Evening: Wind down your day with a soulful jazz concert, creating the perfect ambiance for reflection and connection. Let the music guide you into a state of tranquility as you soak in the magical atmosphere.
🌌 Why Attend?
Our Urban Wellness One-Day Retreat is a unique opportunity to pause, reflect, and recharge. Amidst the urban chaos, gift yourself this day of self-care to cultivate a sense of inner peace and purpose. Whether you're a seasoned yogi or a beginner, this retreat is designed to cater to all levels, fostering a supportive community of like-minded individuals on their wellness journey.
Space is limited, so secure your spot now for this exclusive retreat. Treat yourself to a day of self-love, rejuvenation, and the perfect start to the holiday season.
🌈 Date & Location: The harlem flop house, Harlem NYC
🎟️ Limited Spots Available – Reserve Your Place Now! Sign Me Up!
Don't miss out on this extraordinary opportunity to reset, recharge, and realign. Join us for an unforgettable day of urban wellness, and let the journey to your best self begin.
Saturday
Morning
Detox elixirs, purifying breath work and meditation. Journaling
Warmups + Vigorous & energizing Rocket vinyasa style class 
Asana Peak pose workshop
Lunch
Afternoon
Meditation
Dharma Hatha raja style yoga
Medicinal ceremony + medicine bar
Yoga nidra
Evening
Harlem walking tour
Cacao ceremony and sound bath
Fire purging ritual and closing ceremony
Live Jazz concert + refreshments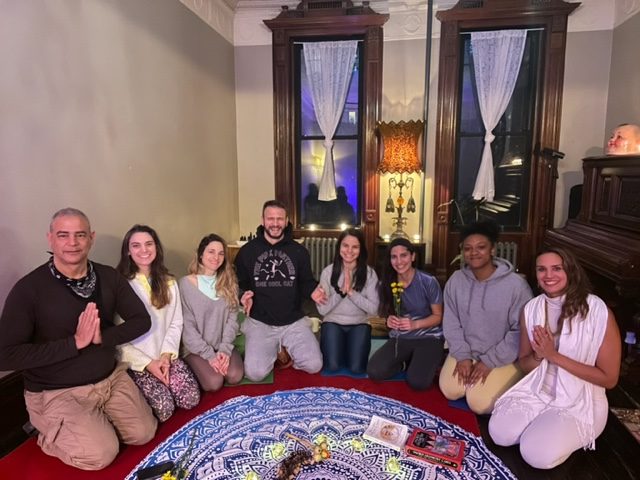 To reserve 
Saturday 
Full Day 8am-1pm Lunch + 2pm-8pm $199
Half day $99
8am-1pm lunch included
or 
2pm- 8pm cacao and wine included
Make payment to 
Venmo- crystal-ice-5 or
Paypal- creyes11@hotmail.com