You are the Medicine Retreat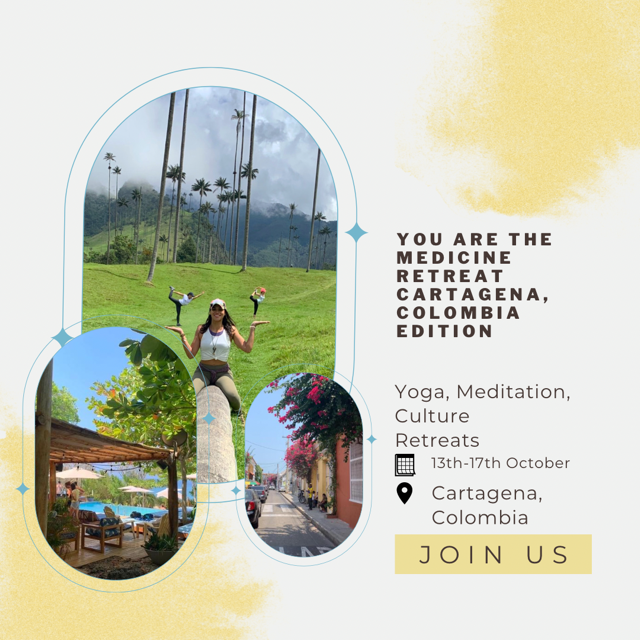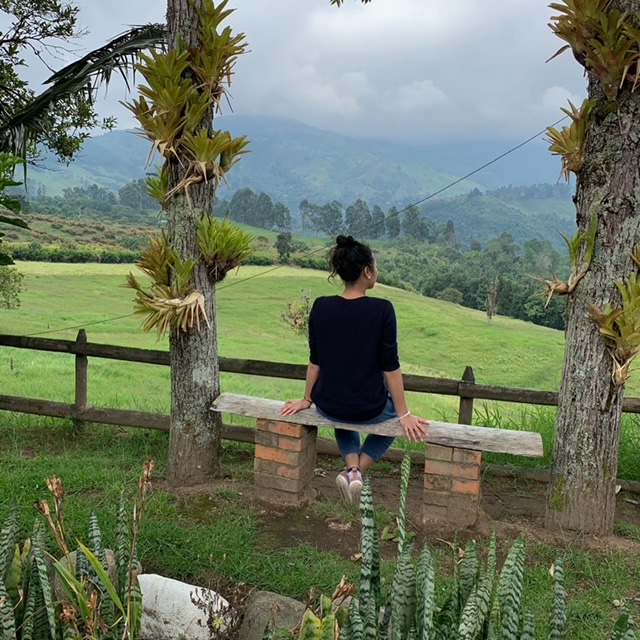 YOU ARE THE MEDICINE
We've found a natural drug for all your panic, anxiety, and anger. It's your voice, its YOU.
Find physical, emotional, intellectual alignment revealed through your truest expression… the journey inward
With us return to your medicine, your natural state of rest and retreat grounded by community and intentional practices to feel and fuel the uplifting power of taking time to align your mind, body, and spirit. 
When given space and support to tap into your center imagine the possibilities. We will guide you in yoga, movement, meditation, reflection workshops, healthy holistic eating, and ancient practices to reconnect you with your fullest expression. Get out of the rat race and into nature to take complete body breaths. Take the repose that you need to prepare for all that you want to manifest in the season ahead. Connect with nature, both that which lies outside of us and inside of us. Through the exploration and continued discovery of your personal purpose and power we will uncover and share ways to implement healthy, connected, and soulful living beyond the days of the retreat. 
Share in the influence of this transformative work, nature walks, community dinners, and cozy fires. We invite you to reconnect with yourself, others, and consciousness, to take the time and space that is needed to tap into your intention and inspiration. Through this retreat reconnect to your inner medicine
You Are The Medicine 
We are excited to announce our newest Rogue Retreats retreat series.  We have curated the perfect experience for you to return back to your natural state of health and ease, while traveling some of the worlds most magical rogue locations.  It's been a wild ride the past two years.  Retreat yourself with us as the world reopens.  With years of experience facilitating and leading local and international retreats, this will be a once in a lifetime transforming trip.
We bring you Cartagena Colombia.  Our retreat center is located just 30 minutes from the airport and has all the comforts and necessities for the perfect self care retreat experience.  
We will begin each day with daily purification, yoga, and journaling. Followed by the days cultural excursion to include; boat trip day to the islands of Cartagena, historical tour in Cartagena, and plant medicine healings.  Our yoga classes will alternate between more vigorous energizing practices inspired by vinyasa/rocket styles, as well as more intense but graceful hatha classes inspired by Dharma Yoga.
Our friends and local guides will take care of every detail of your stay.  You just sit back, relax, and deepen your yoga practice. Enjoy being in a new environment and take as much time for your self care as you want.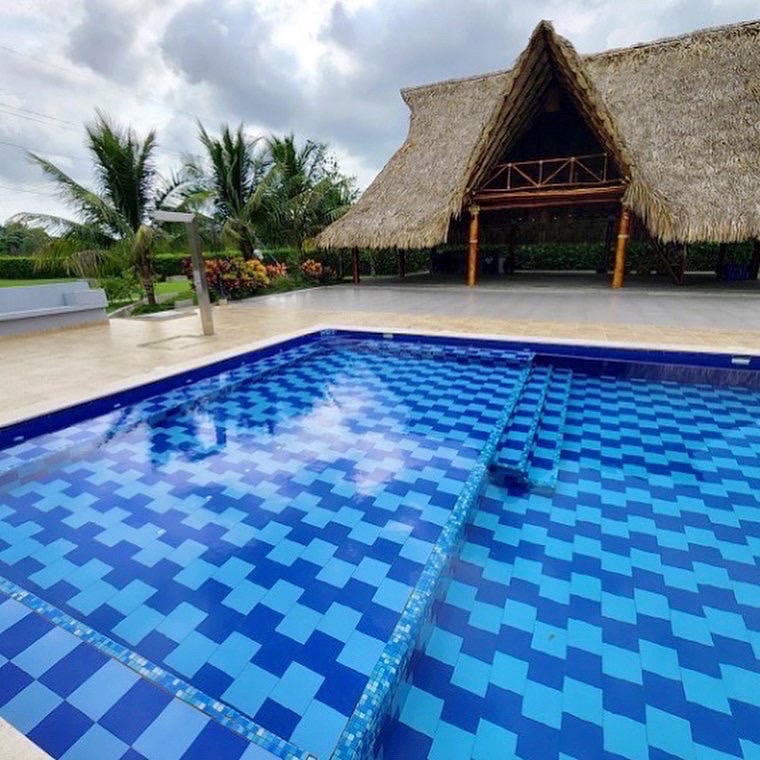 Thursday:
Arrivals
Welcoming fire ceremony and yoga class
Dinner
Friday:
Morning pranayama, kriyas, and yoga class
Workshop: Find your Strength: Arm balances and affirmations workshops
Historic day trip to Cartagena
Afternoon Yoga class and sound bath
Saturday:
Morning pranayama, kriyas, and yoga class
Workshop: Flexibility.  Creating flexibility in your body and mind
Excursion: Day boat trip to the small islands of Cartagena
Sunday:
Morning Pranayama, Kriyas, and Yoga class
Special Nature hike and meditation 
Evening Yoga class and cacao ceremony
Monday:
Morning practice and farewells! 
Morning pranayama, kriyas, and yoga class
For those looking to extend their trip in Colombia, we have many recommendations on where to go and stay.  Please let us know in advance. 
Single or shared accommodations
Twice daily yoga classes, meditation, and workshops
Three vegan or pescatarian meals
Transportation to and from airports
Transportation to all excursions
Locally guided tours 
Private boat tour to bomba island and other Cartagena islands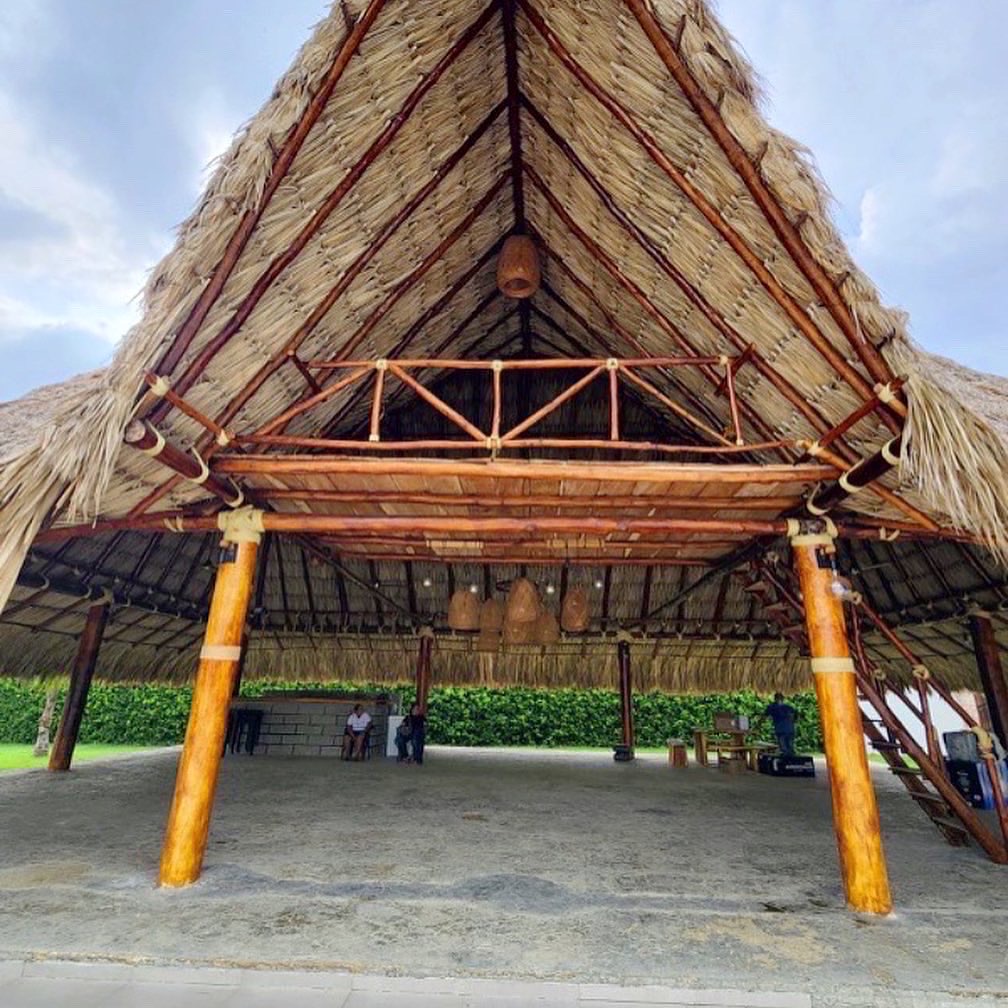 Our Retreat House is 30 minutes away from Cartagena airport.  
There are four rooms still available, 1 private room with two beds and 3 shared rooms each with 2 full size or twin beds.  
Three shared bathrooms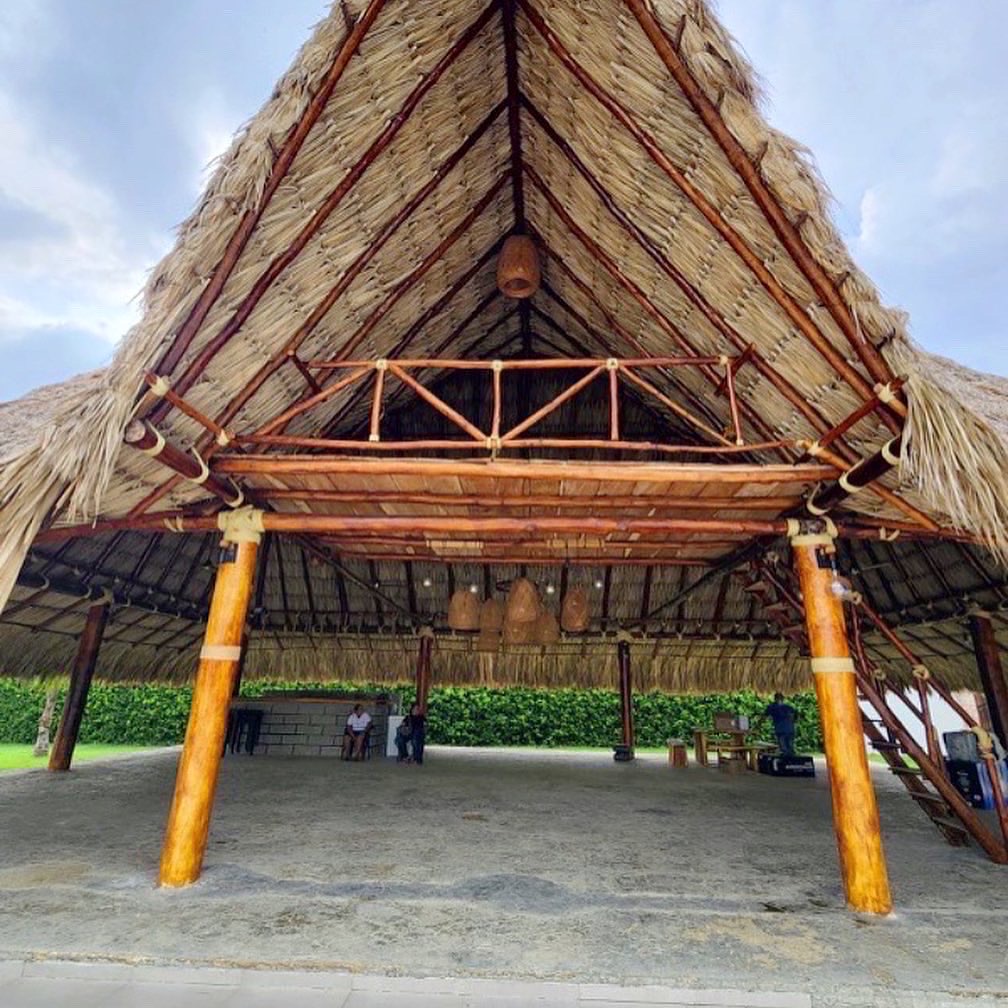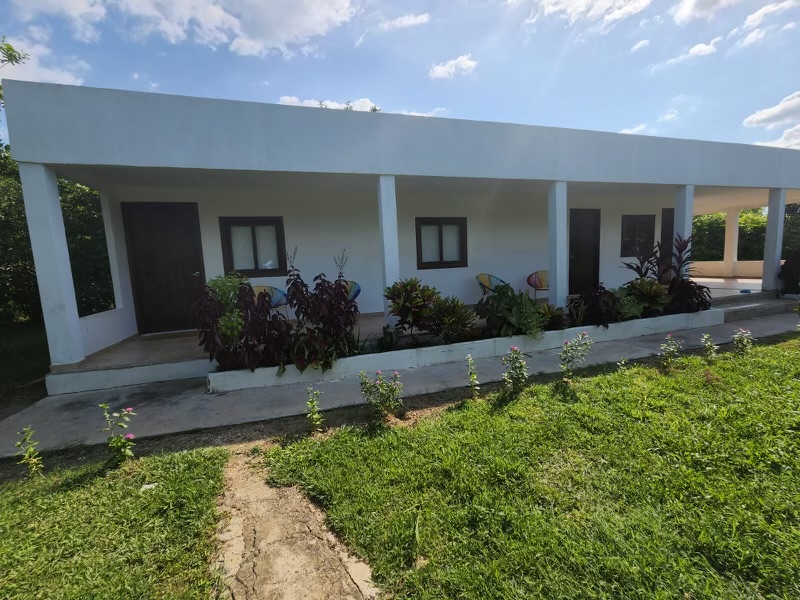 5 Days 4 nights all inclusive experience
Single room $2500
Shared room $1750
Receive a 10% discount when booking with a friend or partner
VIP and previous retreaters receive a 10% discount if booked by August 15th.
5 spots left
To reserve your spot send payment to us via paypal or venmo along with your email. 
Venmo: crystal-ice-5
Paypal: creyes11@hotmail.com
You will receive our retreat waiver via email to be signed and returned within 24 hours. 
Please note that we are requiring one of the following for covid safety and highly suggest purchasing travelers insurance to cover any unexpected changes to your travel plans
Covid:
vaccination card
evidence of positive test within the past month or prior 
Three days of isolation before arriving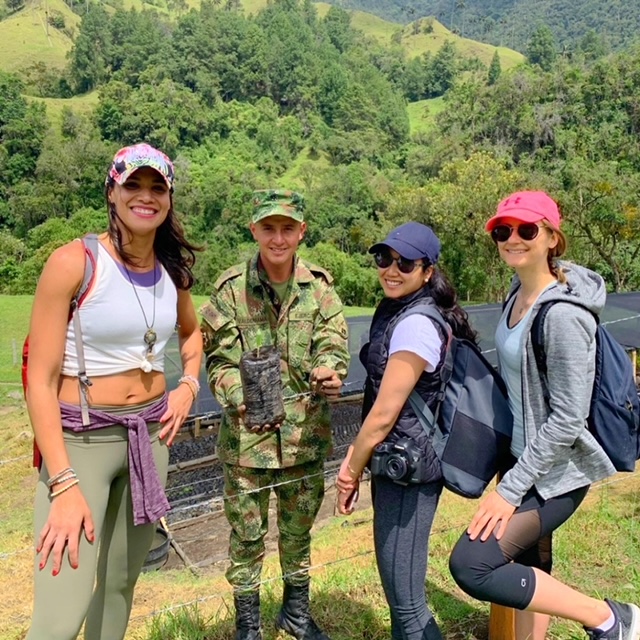 In full transparency, I found Rogue 
Retreats

 and Crystal on a random late-night Google search. I had no idea who Crystal was nor did I have any context about previous 

retreats

. Whether it was because the stars aligned or just the universe making its move, I felt compelled to sign up and take that leap of faith. As soon as I signed up, Crystal sent a message and gave me a ring. It meant so much to me that she reached out, reinforcing her values and expectations of herself and the 

retreat

.
As soon as I arrived, I felt an instant connection to Crystal and my purpose for being there. It's not every day you meet someone and just know you'll be in good hands. The theme of the 
retreat

 was to recharge and reconnect and needless to say, it was exactly that and then some. I personally explored a lot about the idea of pausing and what it means to explore the space between thoughts and actions. Coming from NYC, it's not easy to accept that space, that pause, and going to the 

retreat

 allowed me the mental capacity to truly wonder. The format of the 

retreat

was super flexible which I enjoyed a lot – it was very much at your own discretion and pace to do whatever you please. I appreciated the yoga classes, really enjoyed Dharma yoga, and found the Full Moon ceremony cathartic. 
All in all, I would totally recommend going – truly, won't regret it one bit! I went in knowing no one and left connected to so many folks in and outside of the 
retreat

. Crystal is a joy and honestly, grateful to have her in my spiritual circle of goodness. 
-Isadora T
"There are some moments in your life when you say 'this is exactly what I needed right away, right now', and this retreat is exactly it. Thank you Crystal. Your classes were amazing, the energy and spirits that surround were divine! Looking forward to the next ones!"