Experience what Costa Ricans call ¡Pura Vida!
 Yoga, surf & chill
Join us for 6 days of the good life in paradise.  
Escape to paradise and discover what it means to live the PURE LIFE. On this journey you will connect to nature and take things as slow as you like, because after all, everything here is Perfect. 
Pura Vida implies the existence of a permanent state of mind in which satisfaction with all that we have, who we are, where we are, why we are and how we are is perfectly balanced like a perfectly tuned guitar. Satisfaction is a term we like to use when we've had enough indulgence of anything in our life and this concept is an idea that as a society we've lost touch with. In the modern world, satisfaction is a big fake carrot hanging from a stick above us that keeps us always gunning for something we cannot ever reach. 
Costa Rica has sun, abundant natural beauty, coconuts, monkeys, no army, a great medical and educational system, delicious tropical foods, mind boggling beaches, a culture of respect and the best ingredient of all — Costa Ricans (they are sweeter than fried bananas). Costa Rica is not the richest or the most productive, but it's one of the happiest countries in the world. This is not because Costa Ricans have everything they need to be happy, but because they FEEL they have enough to be happy (from thedreamcatchers.com). 
We can't wait to see you here!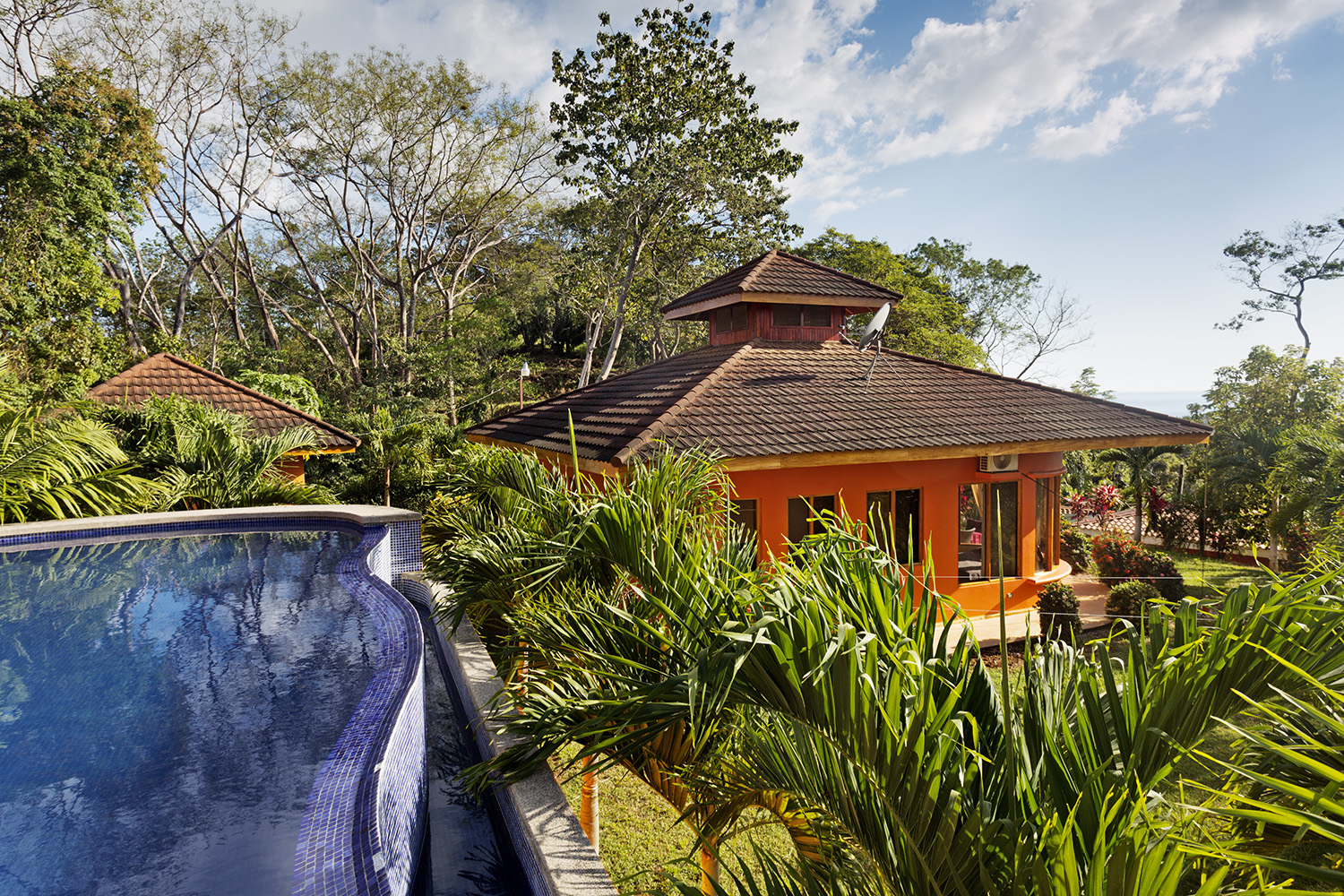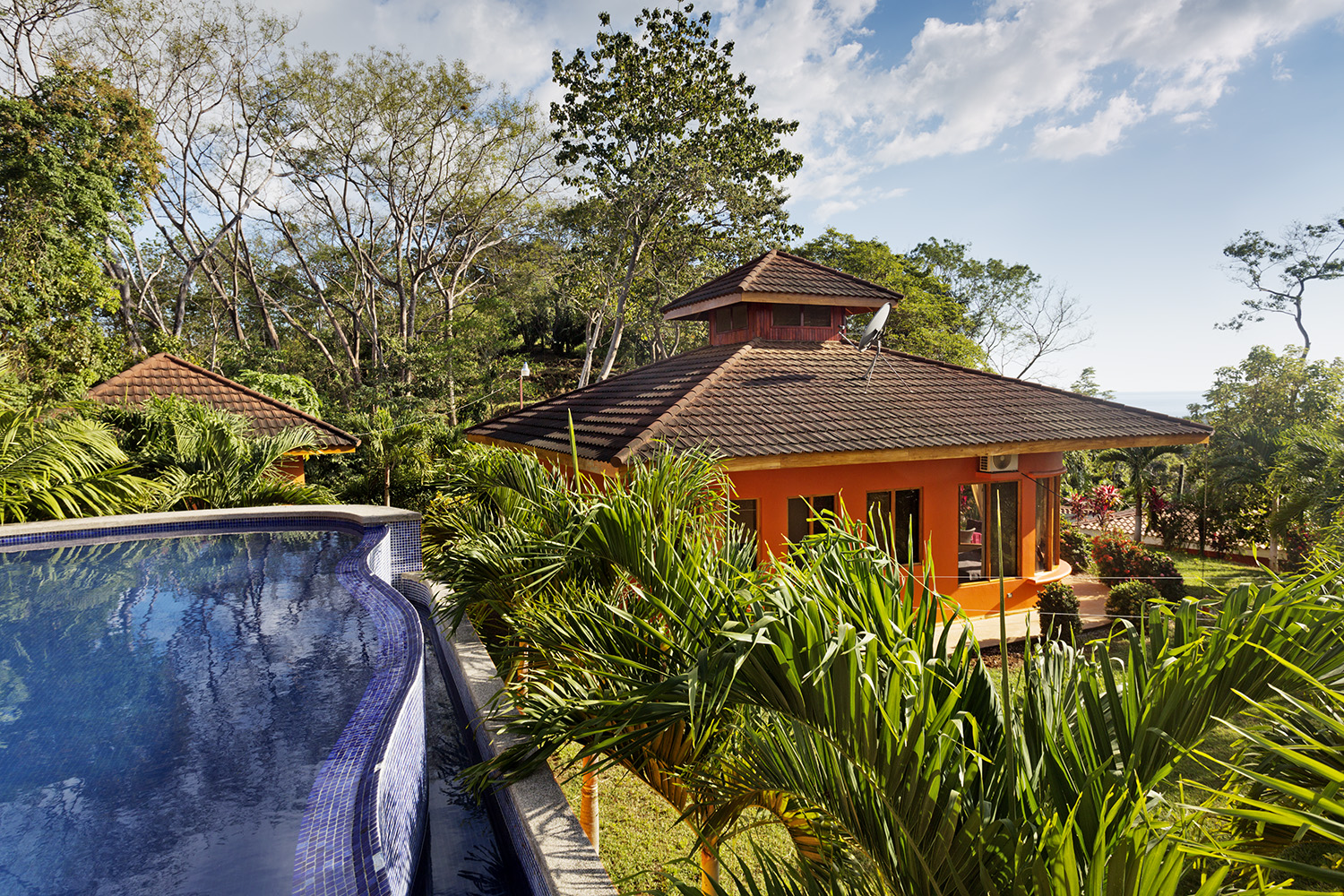 Ground & Center
Create & Flow
Strengthen & Focus
Release & Soften
Find your inner voice
Visualize & Manifest
Connect & Feel Oneness
Malayka Retreat Center sits alone on top of a mountain overlooking the Pacific Ocean, surrounded by beautiful nature and magical 
isolated beaches located in  Guanacaste, Costa Rica. 
Malayka is the perfect place to relax and find your inner peace. Hypnotized by the ocean view, the breeze flowing through the jungle and the animal noises, you will quickly forget about all your worries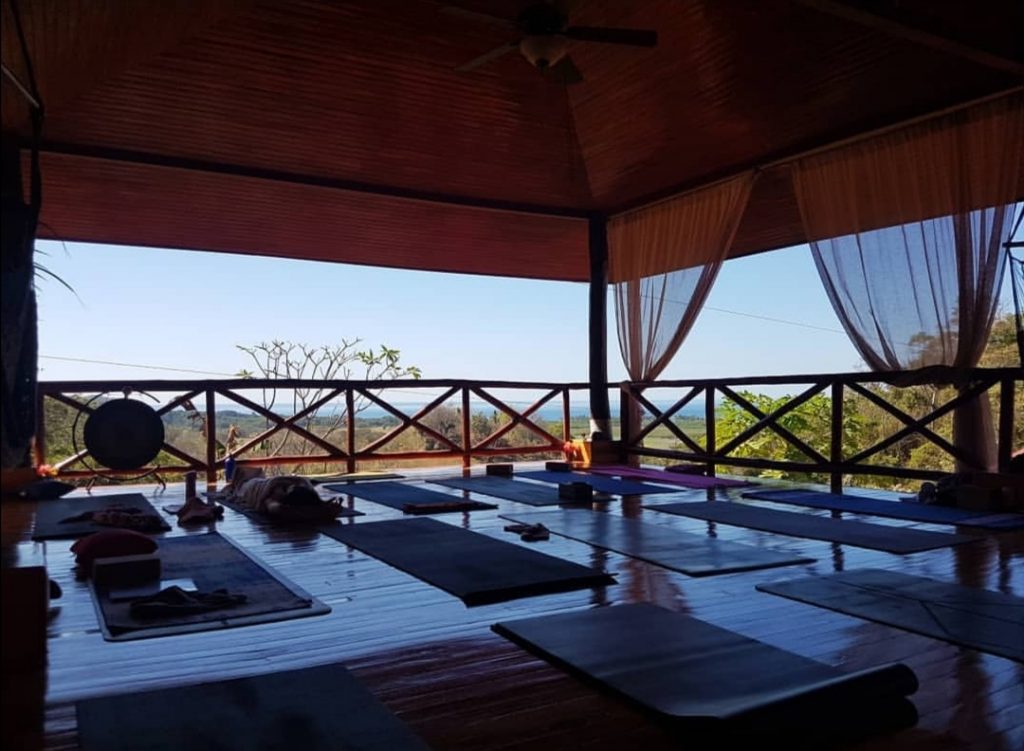 Carefree days await! Wake up to the sun & swaying palm trees each day. Meet us at our yoga shala overlooking the ocean for a vigorous and energizing yoga class, followed by the days nature excursion, and ending with an evening gentle flow or relaxation class. Eat healthy vegan meals and return back to your natural state of health and peace
🙏
Included:
5 nights at eco luxury retreat center
Daily morning meditation 
Twice daily Yoga Class: Morning energizing class and evening gentle/restorative. Learn the yoga lineages of Dharma Yoga, Vinyasa, Ashtanga, Rocket, and Yoga Nidra. 
3 Daily delicious vegan meals, coconut water, coffee & tea
Surf lessons
Nature Excursions: zipline, and kayak through a mangrove
Cacao Ceremony
Sound healing ceremony 
See baby turtles return home
Day trip to infamous town of Samara
Self care time
Karma yoga or volunteer opportunities
Group shuttle to and from airport 
Not included: Airfare, tips, alcohol
Each room features ocean or jungle views, solar hot water, air conditioning, ceiling fans, outdoor pools, & showers.
Fully equipped kitchens, wifi, & personal safe​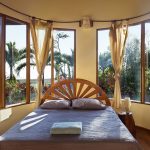 Single Deluxe Villa
Private Luxury with private bath. up to $1199 per person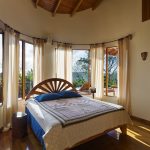 Single Standard Villa
Standard private room with bath. up to $1099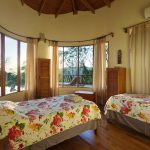 Double Deluxe
Shared luxury room with bath.
up to $999 per person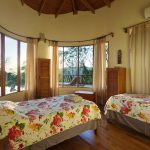 Quadruple Room
Shared room with shared bath. up to $899 per person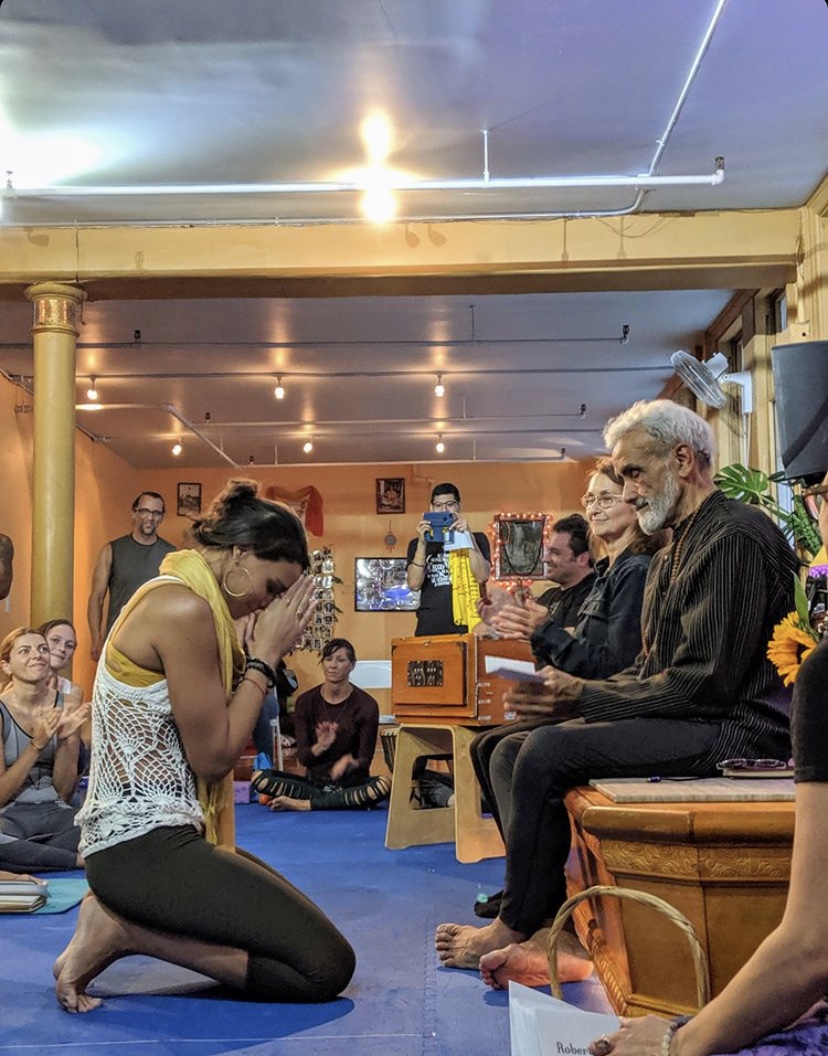 The Authentic Yoga Experience
Explore the different lineages of yoga that Crystal practices and has trained under. We will visit the lineages of Dharma Yoga, vinyasa (Hatha Raja), Progressive Ashtanga, Rocket Yoga, Yin & Yoga Nidra.
Excursions & Culture
Go into the places only locals are familiar with. Visit little known hideouts that open the mind into the pure vida lifestyle and what being a local is all about.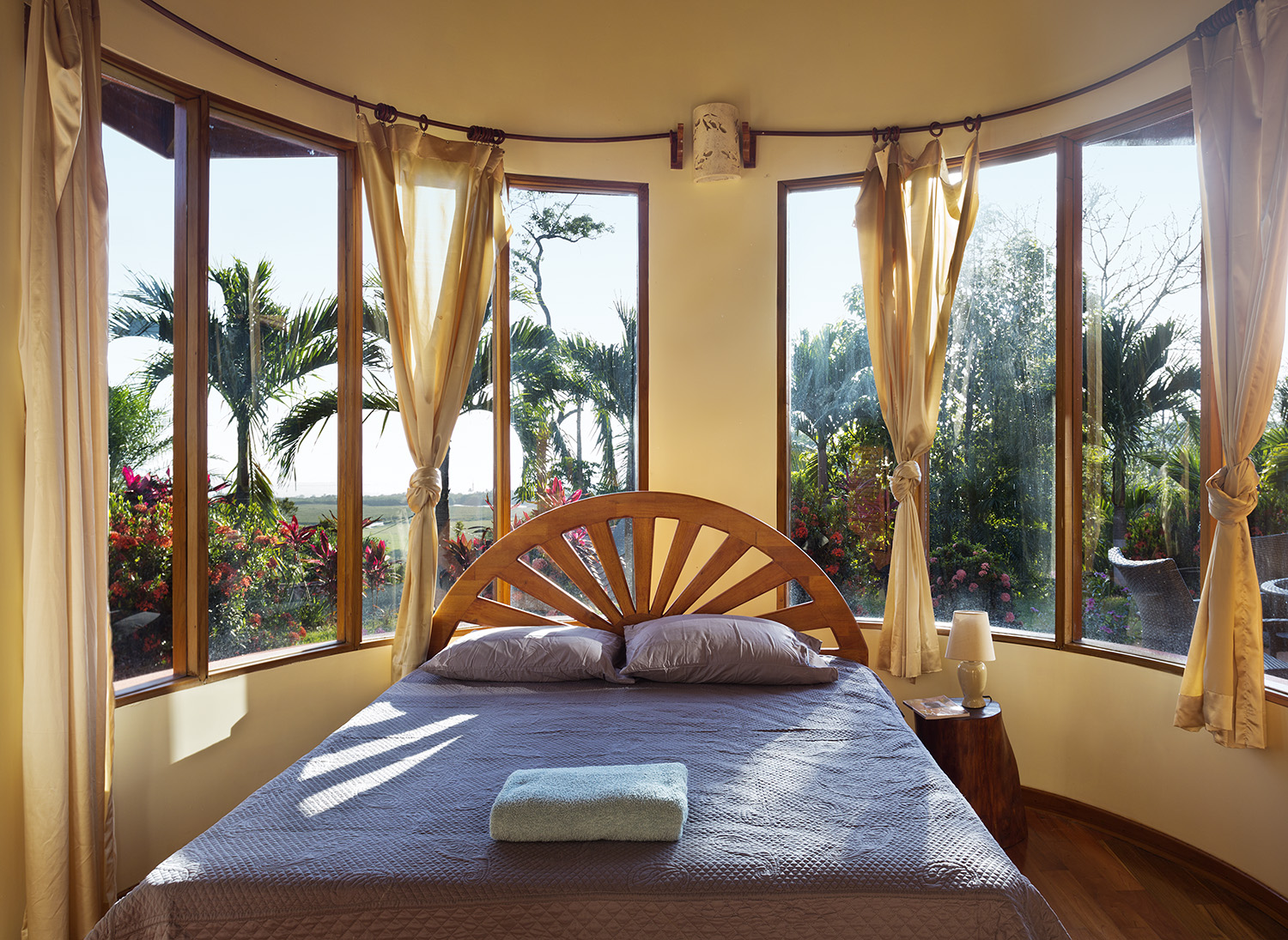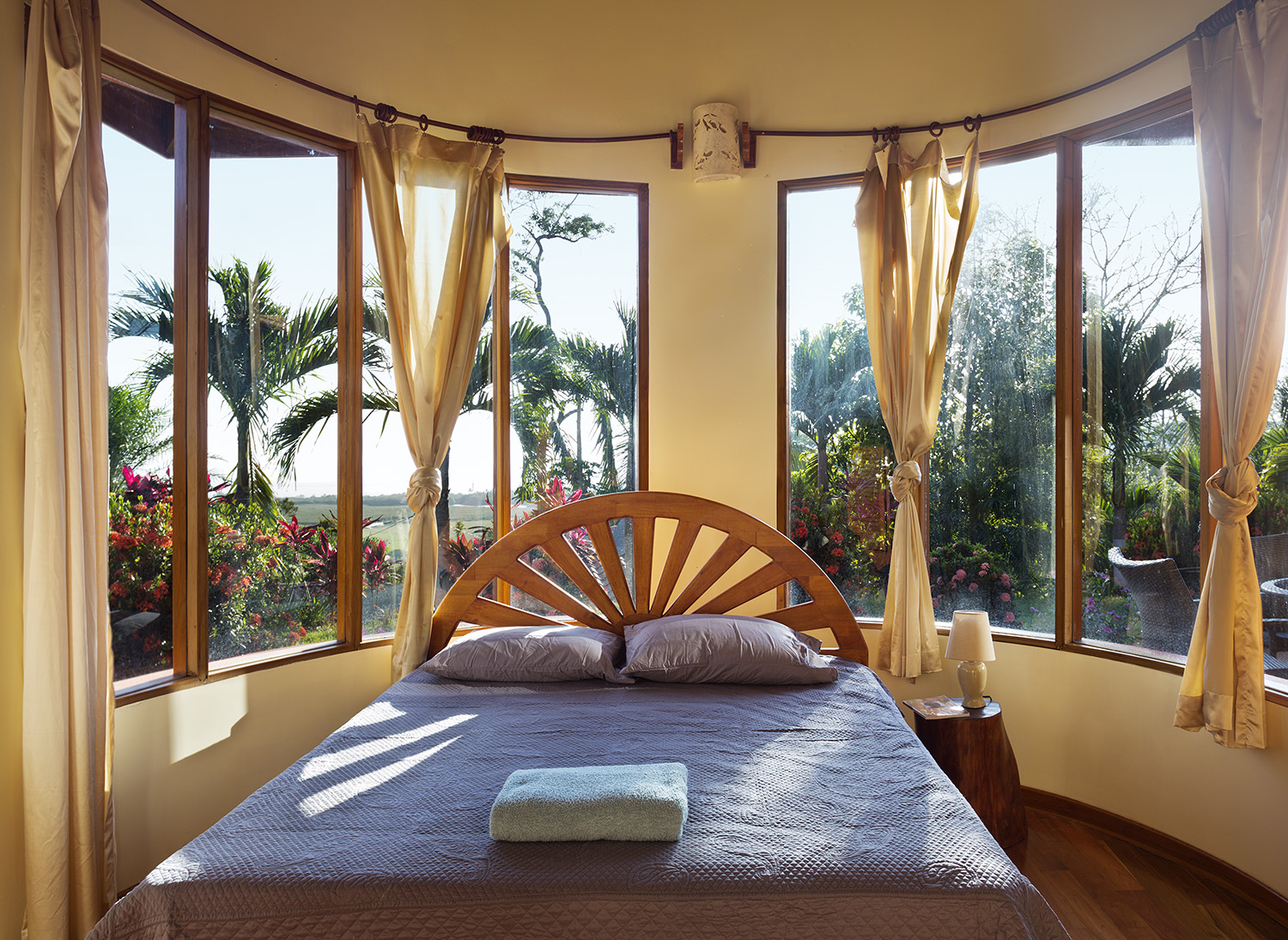 Beautiful rooms that satisfy all budgets and needs. Start and end each day in your own villa or casita. Private luxury, private or shared cozy rooms available. Air conditioned with ocean or jungle views.
Go Rogue

Find out what it Means to go off the beaten path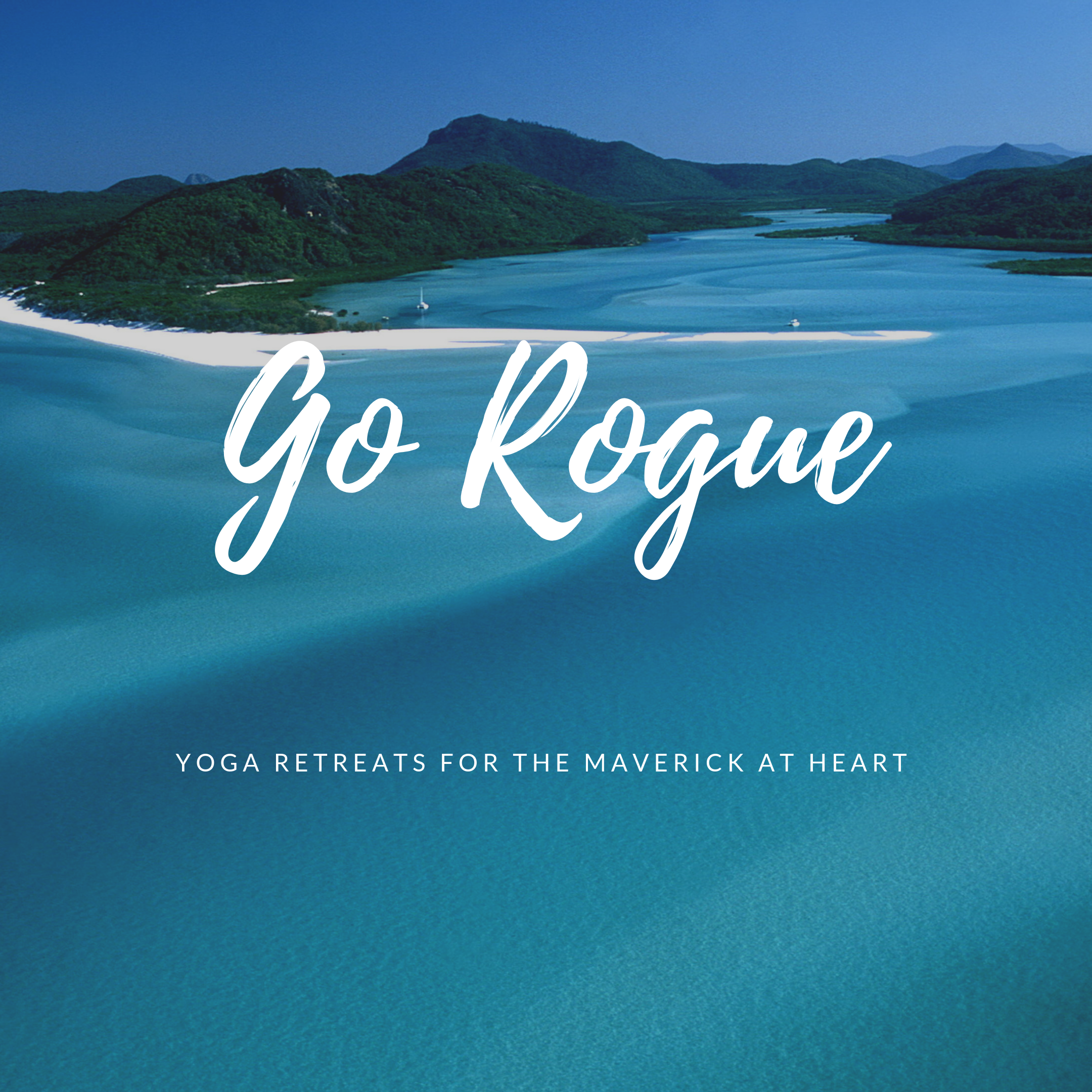 "There are some moments in your life when you say 'this is exactly what I needed right away, right now', and this retreat is exactly it. Thank you Crystal. Your classes were amazing, the energy and spirits that surround were divine! Looking forward to the next ones!"
I'm so happy I was able to experience your classes. You took my practice to an entire level, I felt more grounded than ever, emotions were released and I opened up to new abilities I never had before. I appreciate you. I'm greater to have met you and I look forward to the next time we cross paths. Namaste